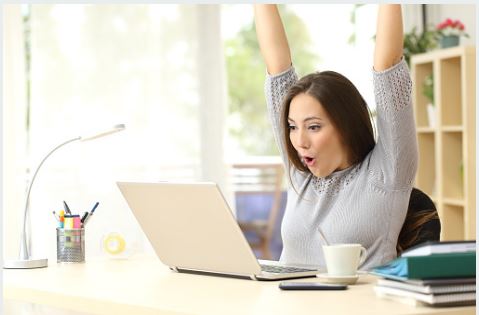 Reasonable Pricing
Our subscription based plan ensures that you only pay for units that are active in your inventory each day. We do not charge for modules, license fees, seat fees, special modules, add-on's, or inactive units.
No blocks of units to buy… or maintenance fees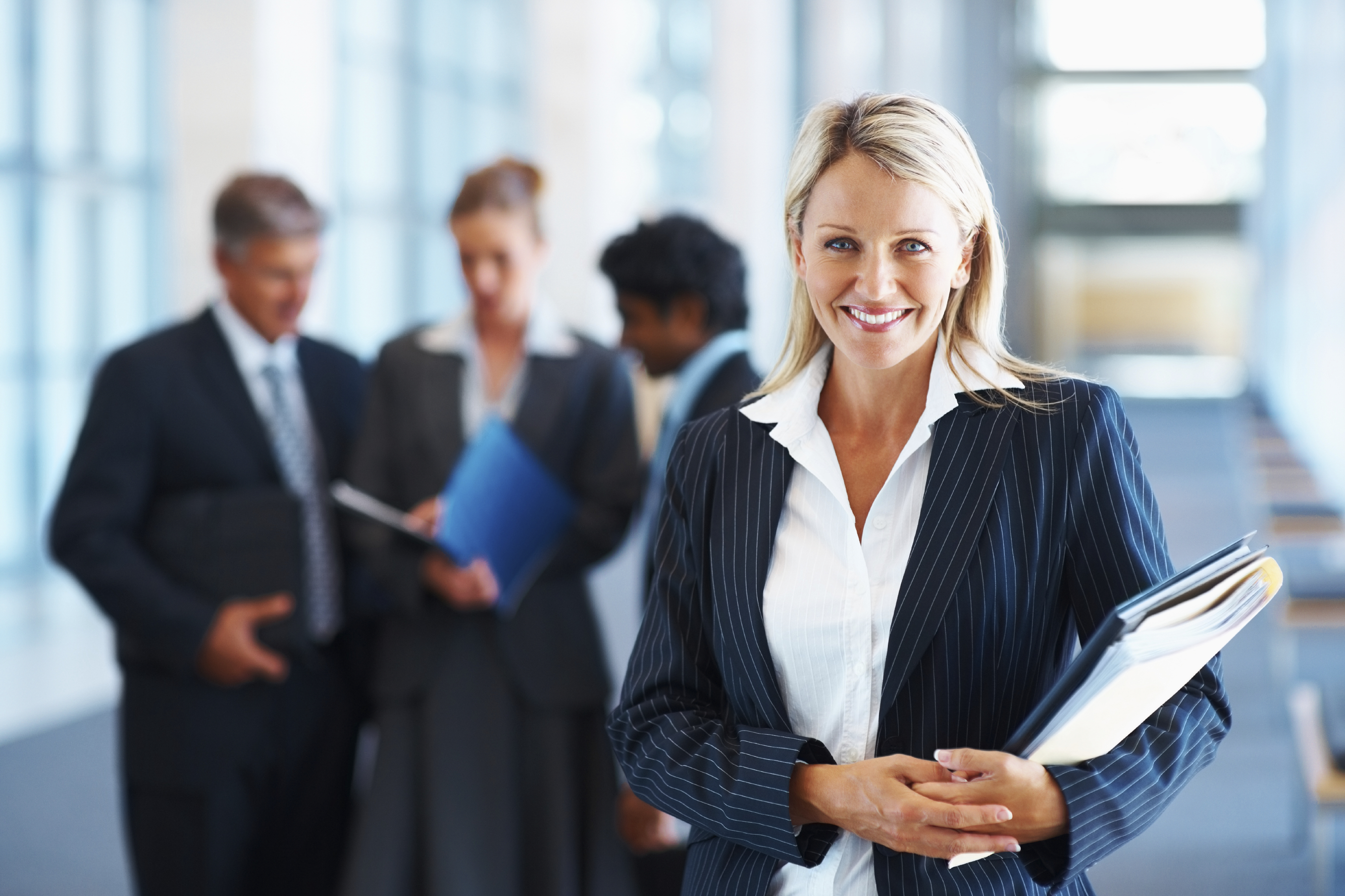 No Long-Term Contracts
We believe that once you use CASA Genesis, you will realize that running a Corporate Housing business without it would be crazy – but if it doesn't work out for you, we don't want you to feel like you are trapped. So, we never make you sign a long term contract… after all we aren't getting married here, just running a much more efficient company!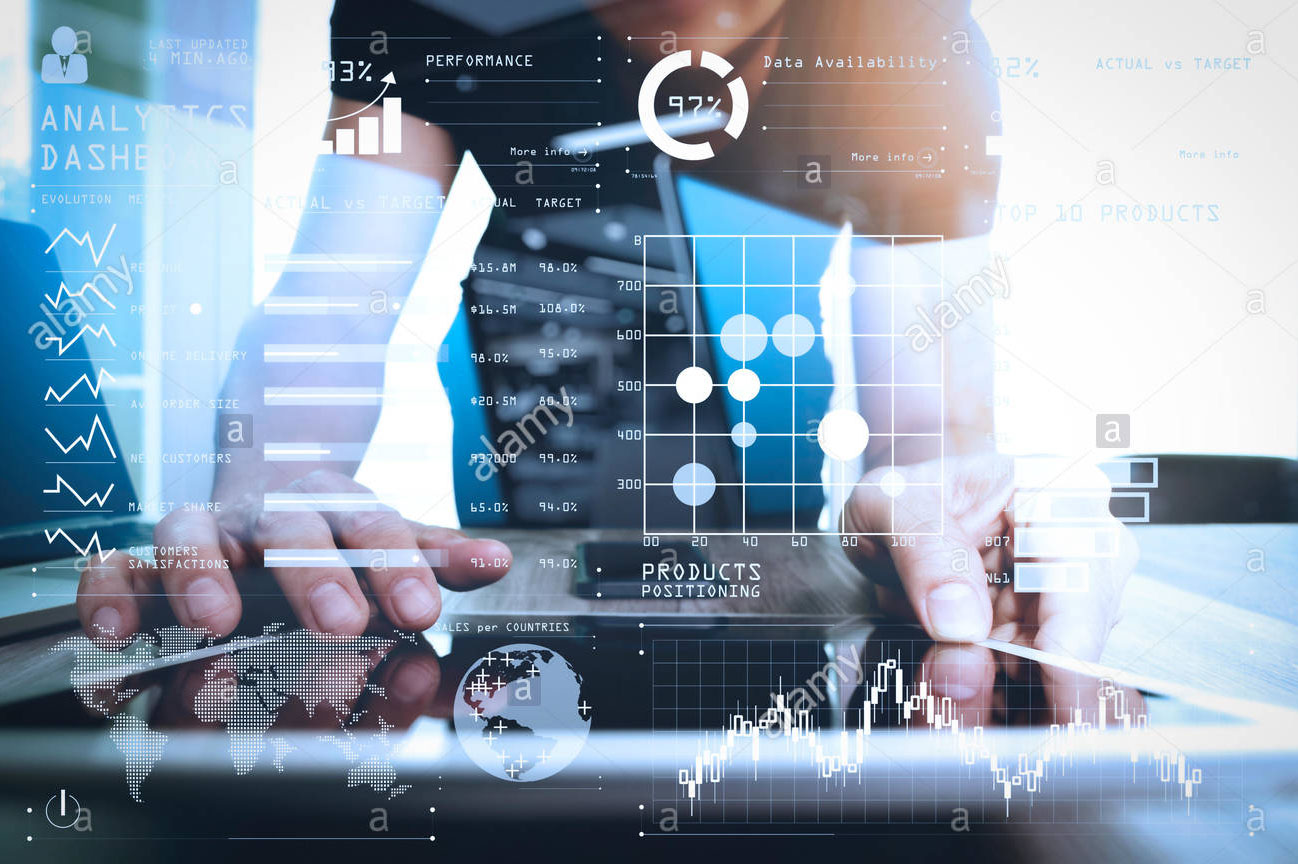 Dashboards
By far one of the most popular features of the CASA Genesis management platform is the Integrated Dashboards. Dashboards allow every professional in your company to see EXACTLY what they need to do their job.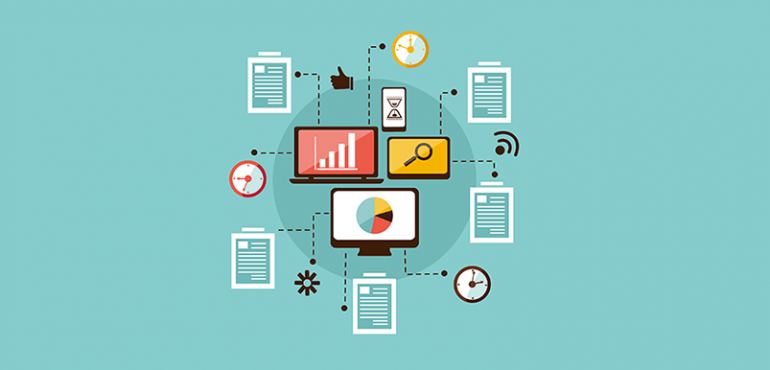 Document Builder
Paperwork is a fact of business. Leases, MOU's, addendum's… multiply that by a couple hundred guests and clients and then again by your number of units and it becomes a VERY big deal. But with CASA Genesis, the paperwork is automatically filled out, and saved with the relevant record. Bye-bye file cabinet, we really won't miss you!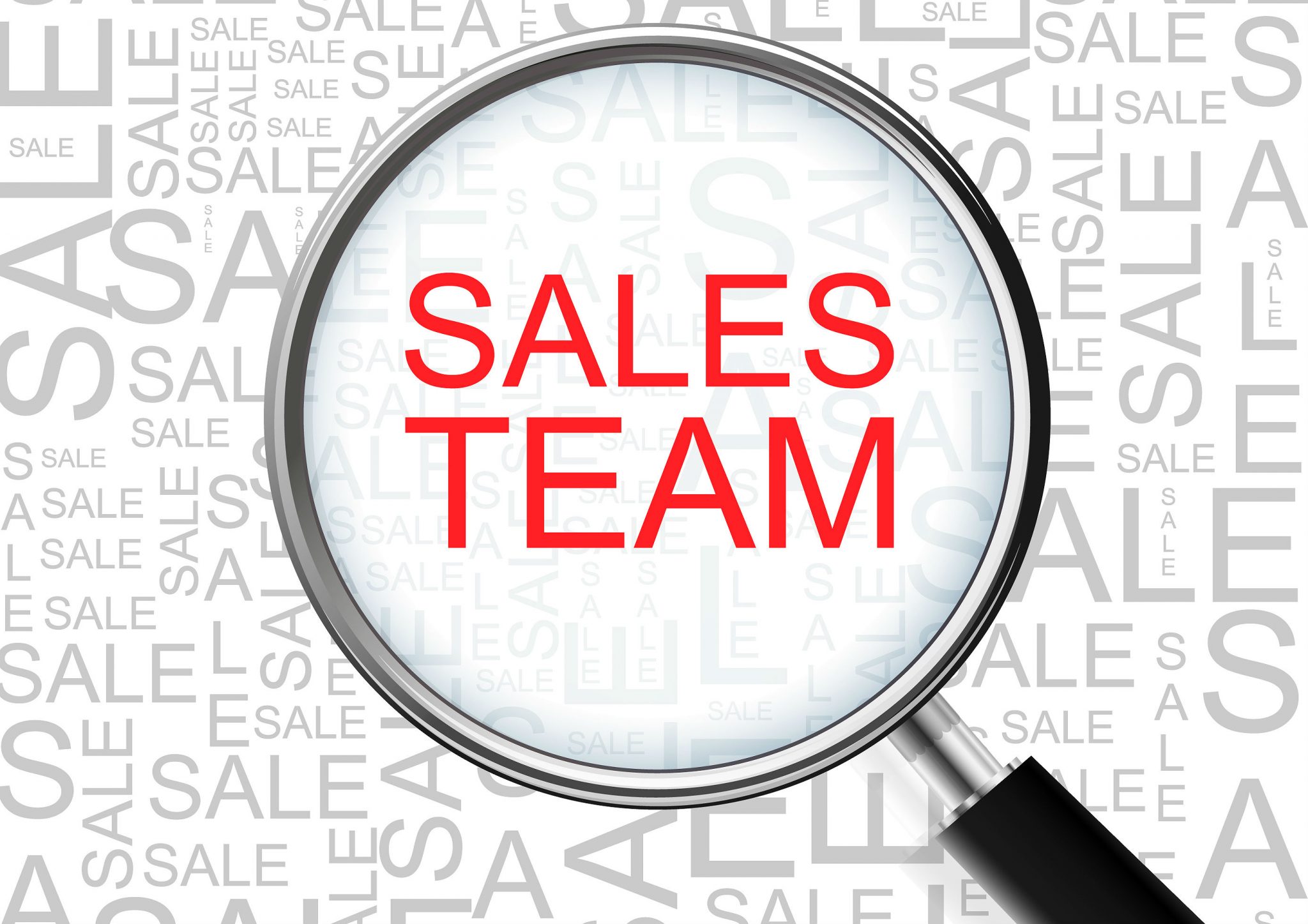 Sales Management
Every lead, processed through the Sales Management System, means nothing falls through the cracks, and you have sales metrics that really mean something. Know exactly the revenue and margins your sales teams are getting… instantly.
Closings are up 5% this month – Yay Team!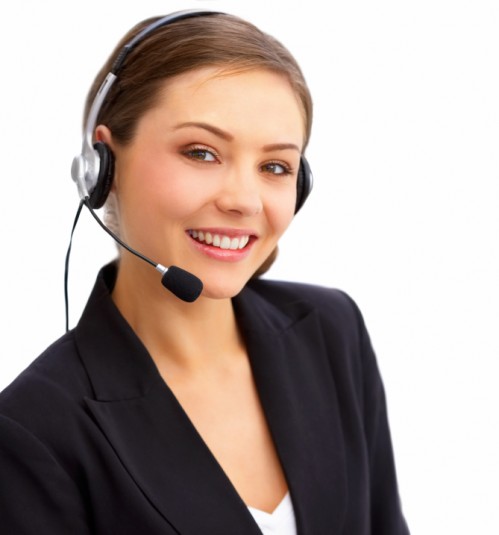 Guest Services A to Z
Guest Services is one of the most important jobs in your company, and one of the most important ways a Corporate Housing company can differentiate itself. The CASA Genesis platform makes you an instant Pro!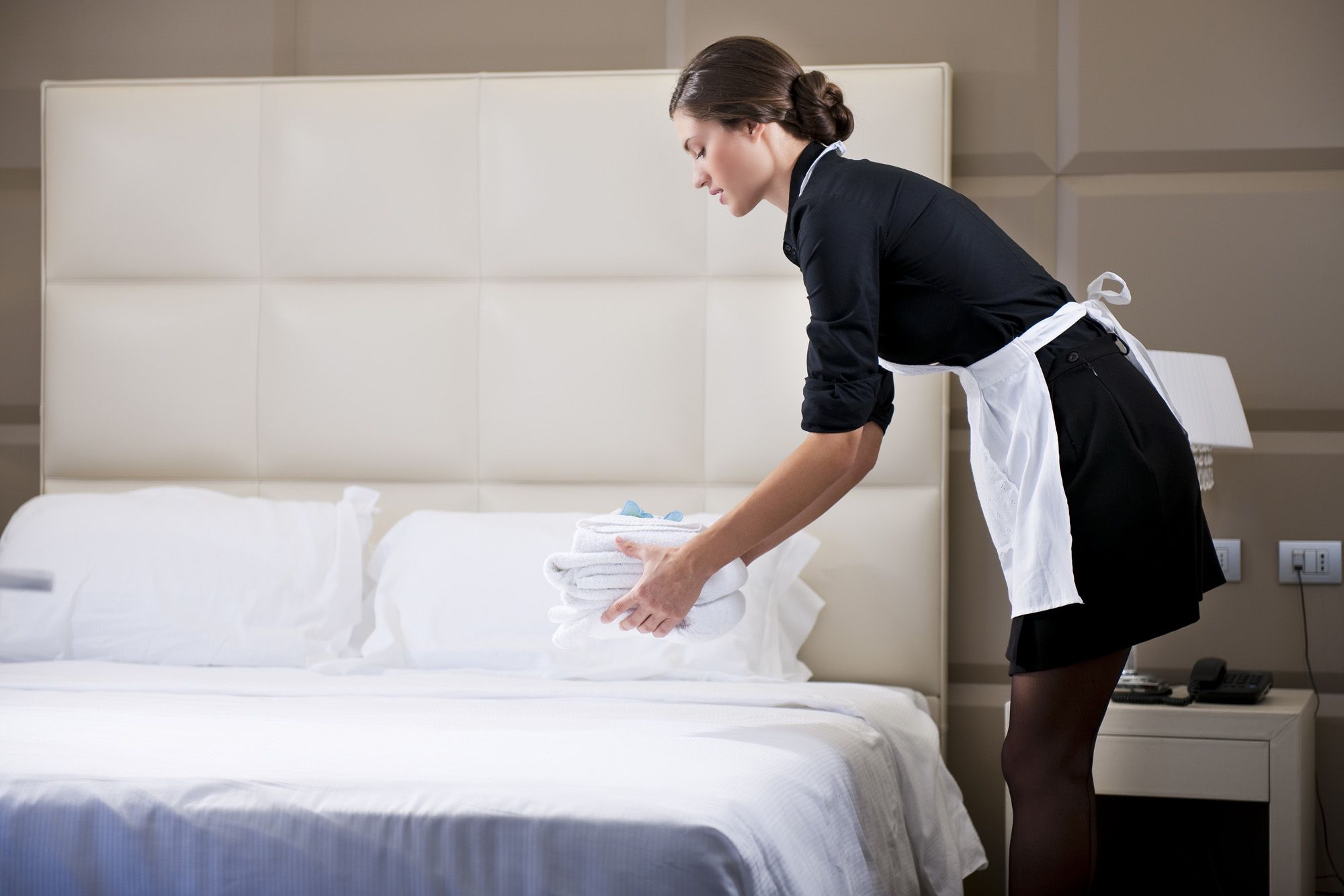 Housekeeping
CASA Genesis includes a complete and robust Housekeeping sales and management system! Manage schedules and revenue – make Housekeeping a profitable part of your company, not just a cost of doing business!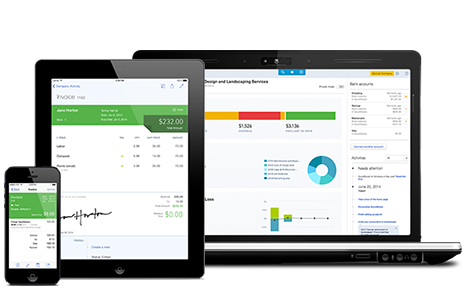 QBO Integrated
Fully integrated via an API to QuickBooks. CASA genesis creates QBO Sales and Expenses on the fly. No more entering bills in multiple systems. Invoices are instantly updated. Complex tax situations are taken care of.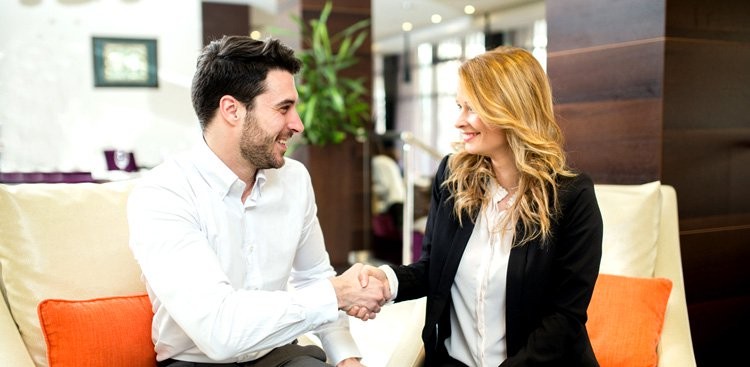 Manage Clients
Managing clients is critical. Keep in touch and develop a closer relationship with the people that are using your services, and connect with the ones that are not… yet.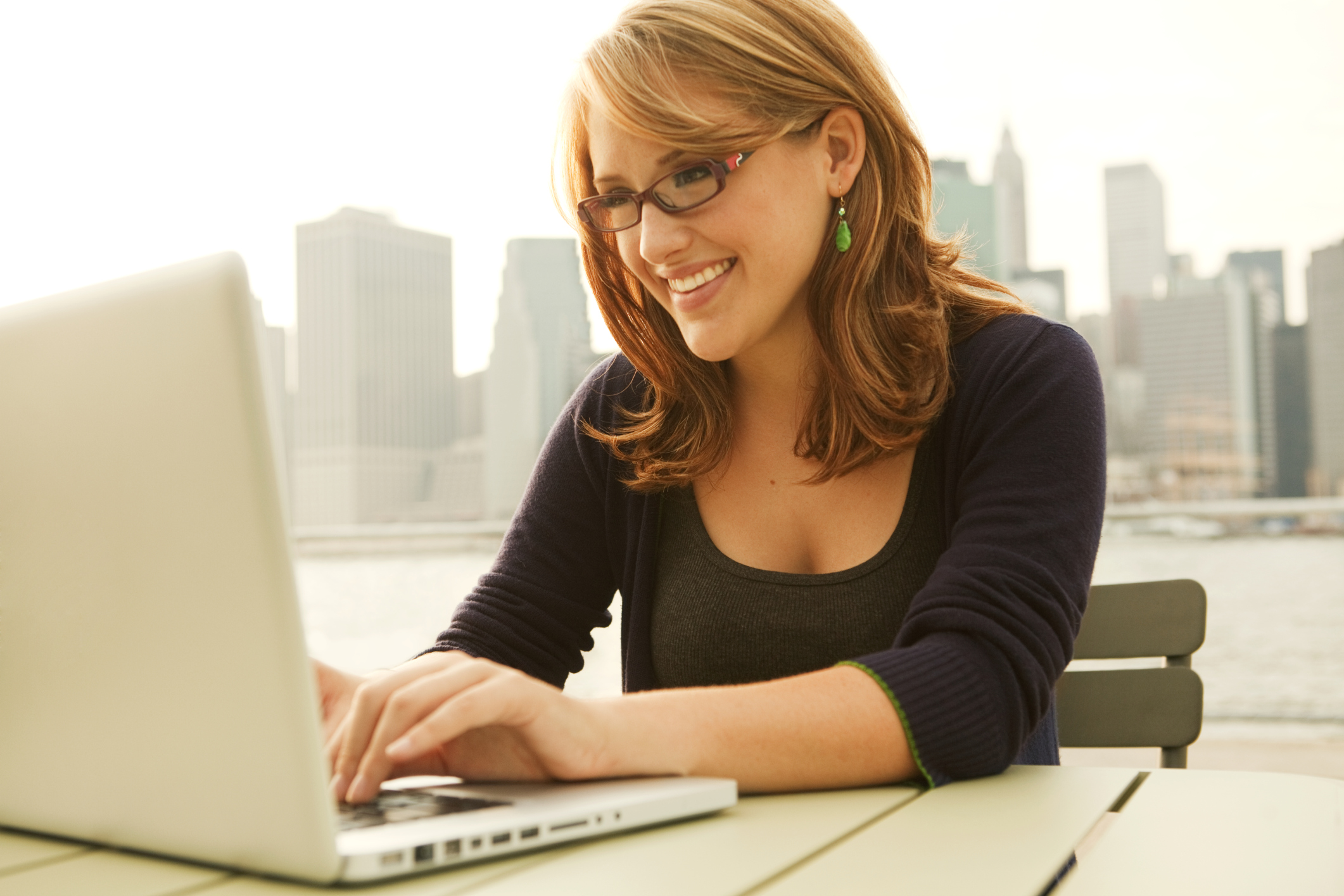 Price Calculator
Rent, utilities, media, vacancy costs… overhead costs… Don't forget to add in the admin and app fee fort the apartment complex…
Yikes! Be careful or you will LOSE money on that deal!
Not with CASA Genesis… Know exactly what you need to charge for that unit to be profitable… include fees, vacancy, overhead… and spread them out over the entire stay if you wish. Never lose money on a unit again!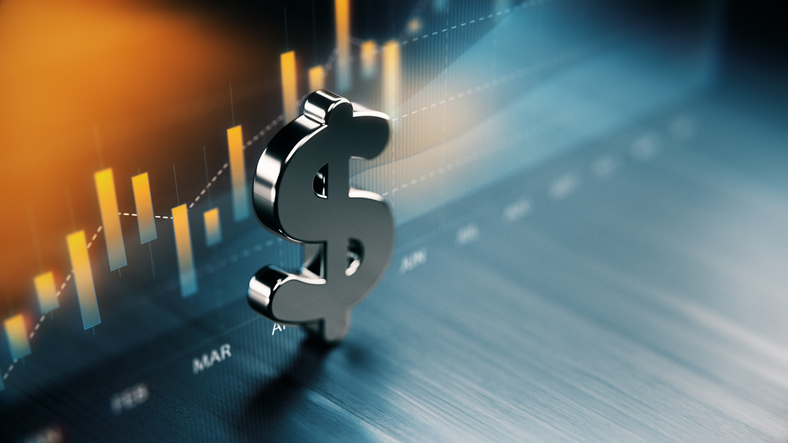 See Your Profitability
How much are you making on that unit? Is that market profitable? What did your best client spend with you last month? What is your ADR in that Community? Why are the costs on that unit so high?
All of these answers are within one click of a button in CASA Genesis!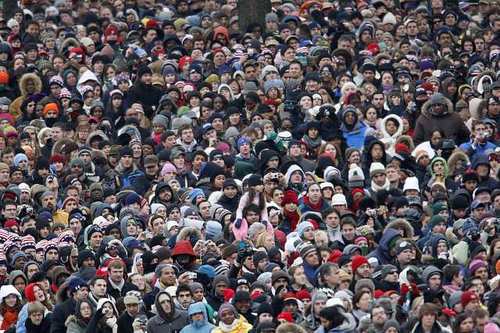 Public Facing Sales
With just one simple link, you can show the world your Real-Time Inventory, and allow them to request a reservation!
Collect sales 24/7!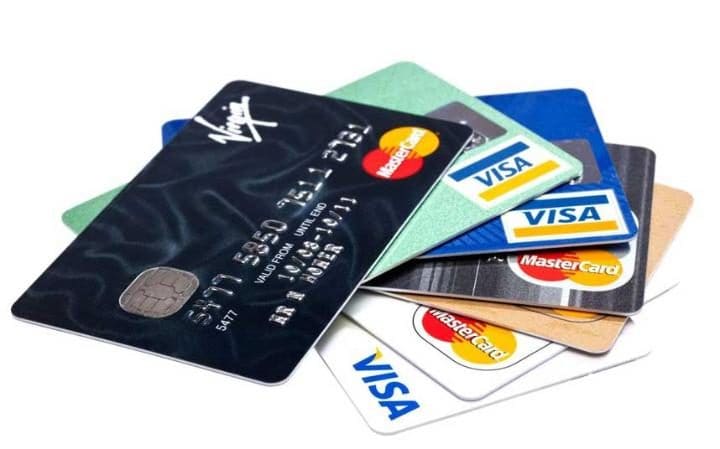 Integrated Credit Card Processing
Built right into CASA Genesis is the ability to accept credit cards, with low rates for processing. And of course, the transactions are automatically updated in QuickBooks!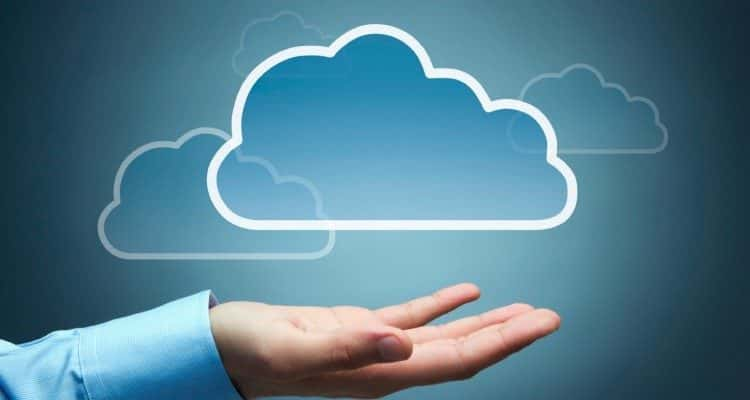 Cloud Based
Connect. Anywhere.
On vacation? Out of town? Geo-Dislocated team? Not an issue. No programs to install, no servers to maintain. If you have internet, you have access to your company.
---
Schedule a Demo to See the Power of CASA Genesis