Intuitive…
Affordable…
…Genius
CASA Genesis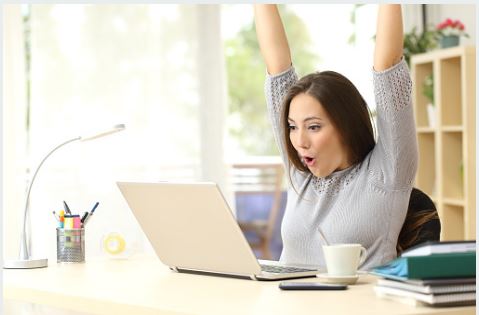 CASA Genesis gives you the power to manage your business more efficiently… Manage vacancy costs, see profitability, identify trends.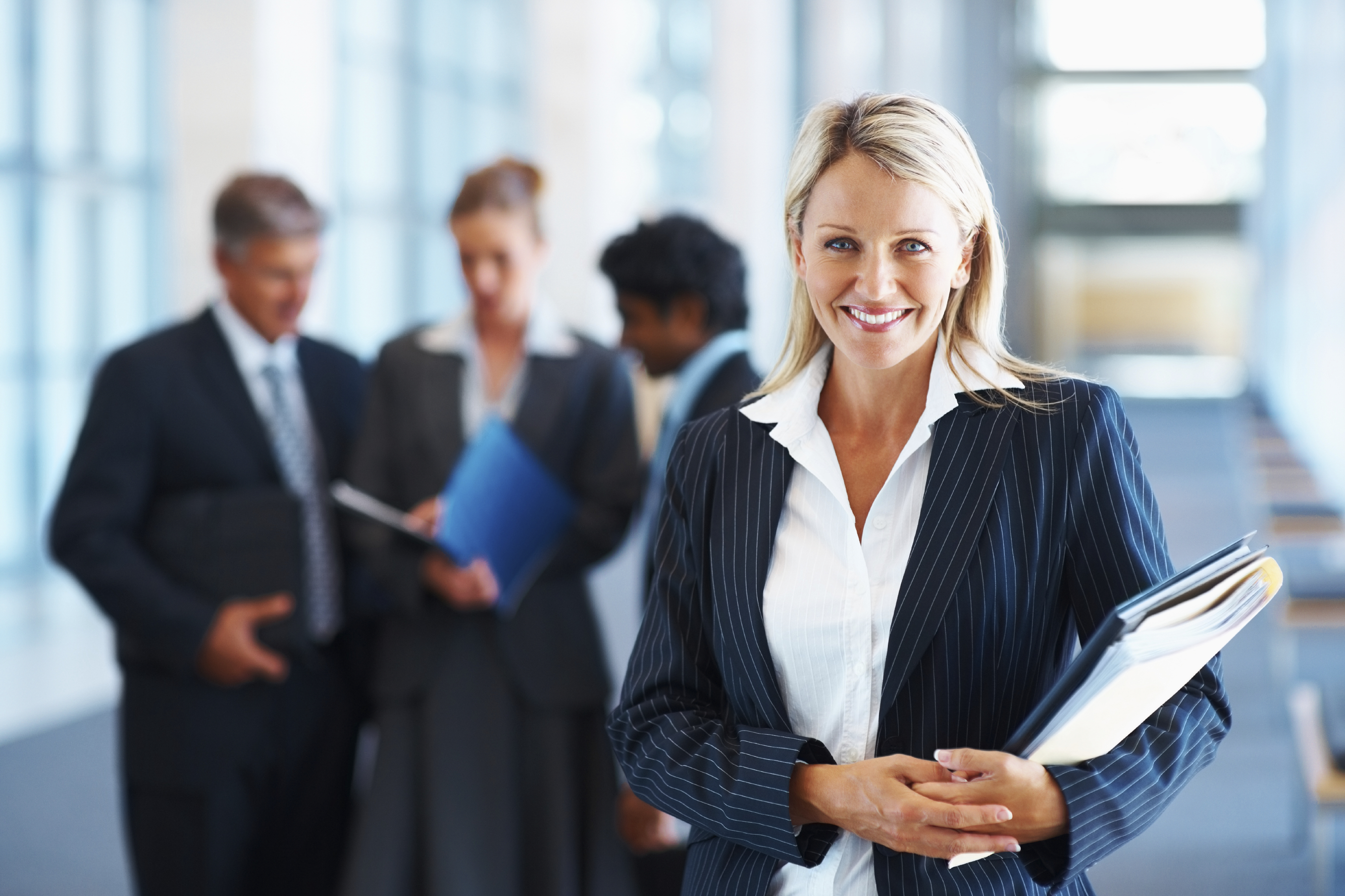 From Sales, to Supply Chain and Inventory to managing the Guest Experience, CASA Genesis can help you keep your company on top of its game. You will be in control of your information and communication.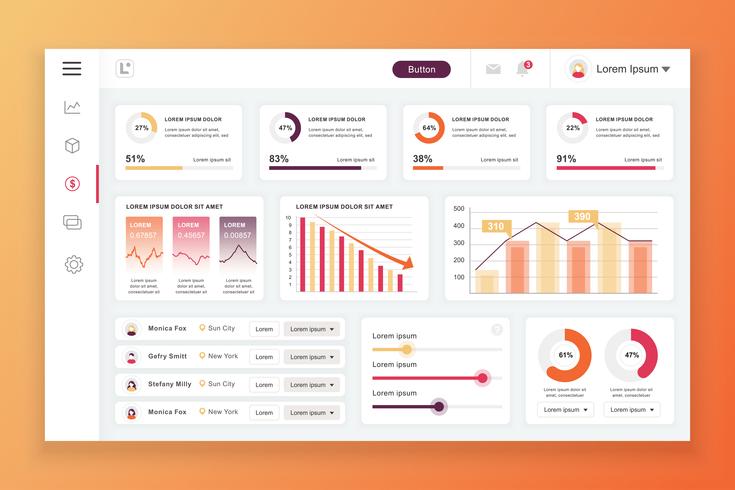 See what's important. Instantly.
Senior Management, Inventory, Guest Services, Operations, Bookkeeping, Sales… The power of Dashboards will revolutionize the way they see their jobs, and help them focus on whats important.
Every major division of your business has a job to do.
Give them the tools to do it.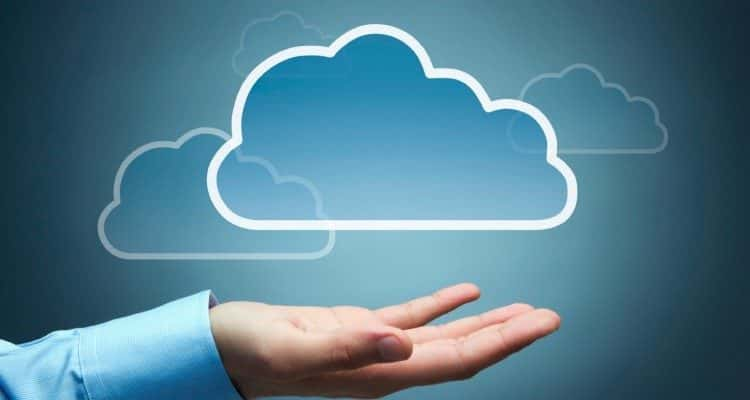 Geo-Dislocated team?
Or just need to get to your company wherever you happen to be… Anywhere in the world?
No problem. If you have access to the internet, you have access to your company.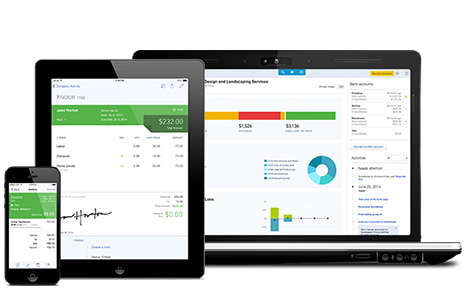 Don't re-invent the wheel.
Harness the power and flexibility of Decades of financial experience with QuickBooks Online.
One click export to your accountant.
All fully integrated with CASA Genesis. Know the exact performance of your company at any moment.
Schedule a Free, No Obligation Demo to See the Power of CASA Genesis!